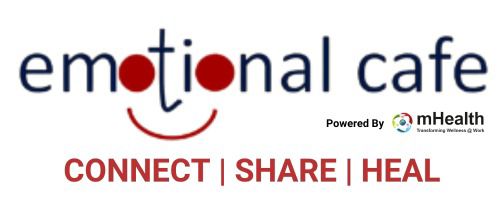 Connect. Share. Heal
At EmotionalCafe, we understand that life's journey can be filled with both joys and challenges. Our mission is to provide a safe and supportive space where you can share your concerns, find solace, and embark on a path to emotional well-being. We're here to lend our ears, listen your concern, provide you support network, and guide you through life's ups and downs.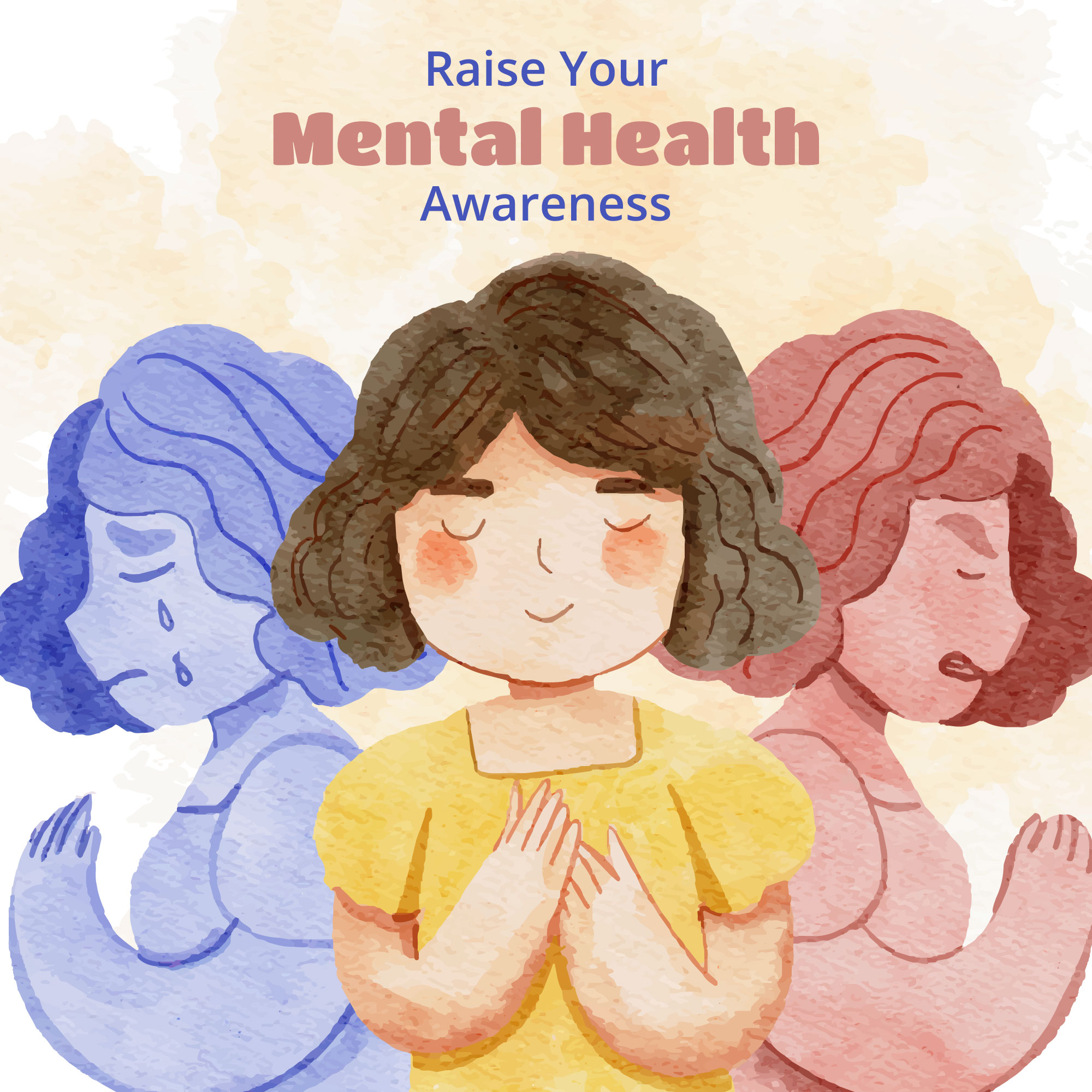 Our Mission
EmotionalCafe is committed to promoting mental health and emotional well-being. We believe that seeking help is a sign of strength, and no one should face their challenges alone. Our team of compassionate mentors, ambassadors, counselors & community members are dedicated to provide professional support and understand your challenges and guide you to navigate life's complexities & growth.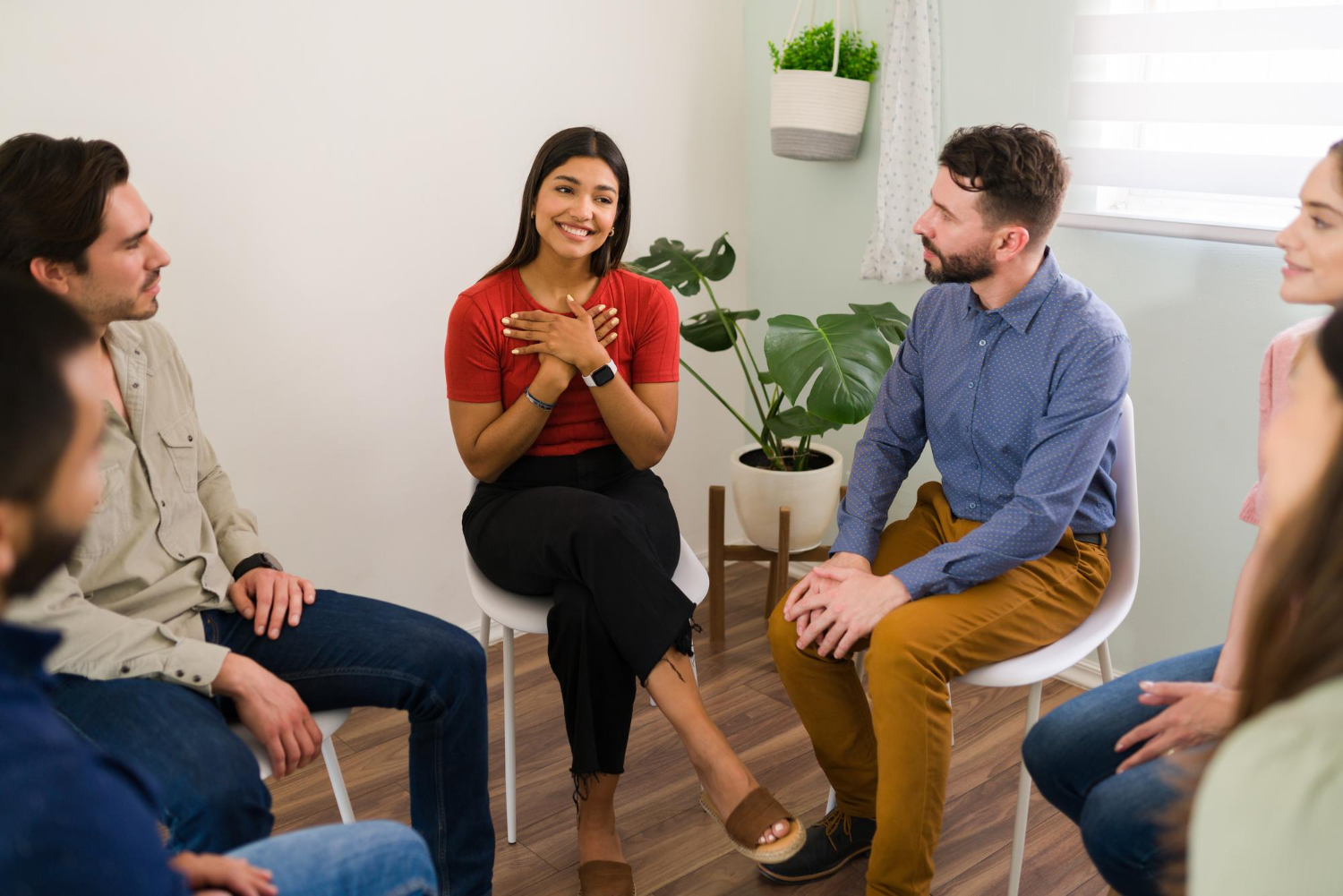 Unlock your Potential with Insights from Top-Tier CXO & Mentors.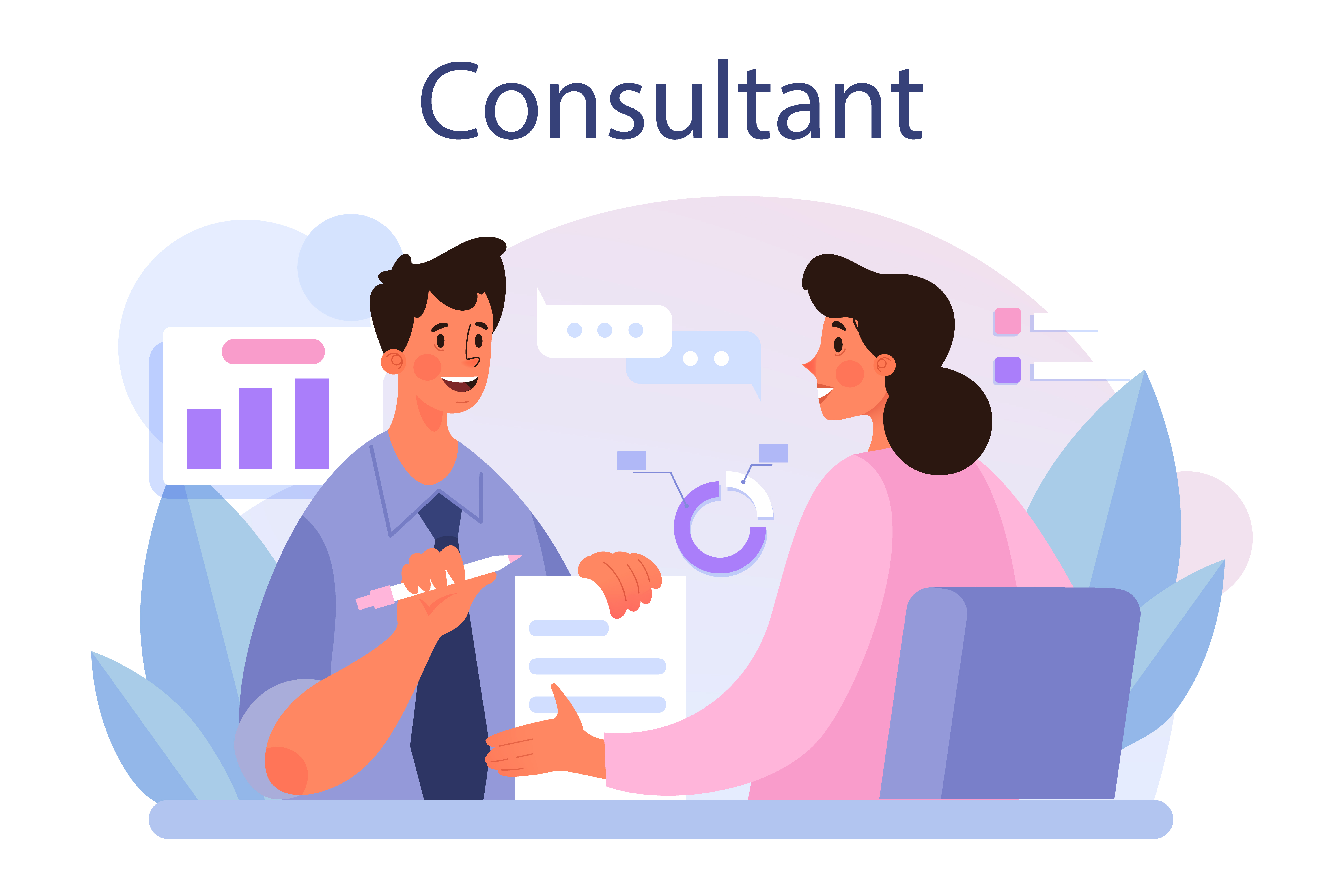 Got a query or a doubt?
We're here to help
Schedule a call at your preferred time slot We at EmotionalCafe are here to help you out!
How it Works

Our Platform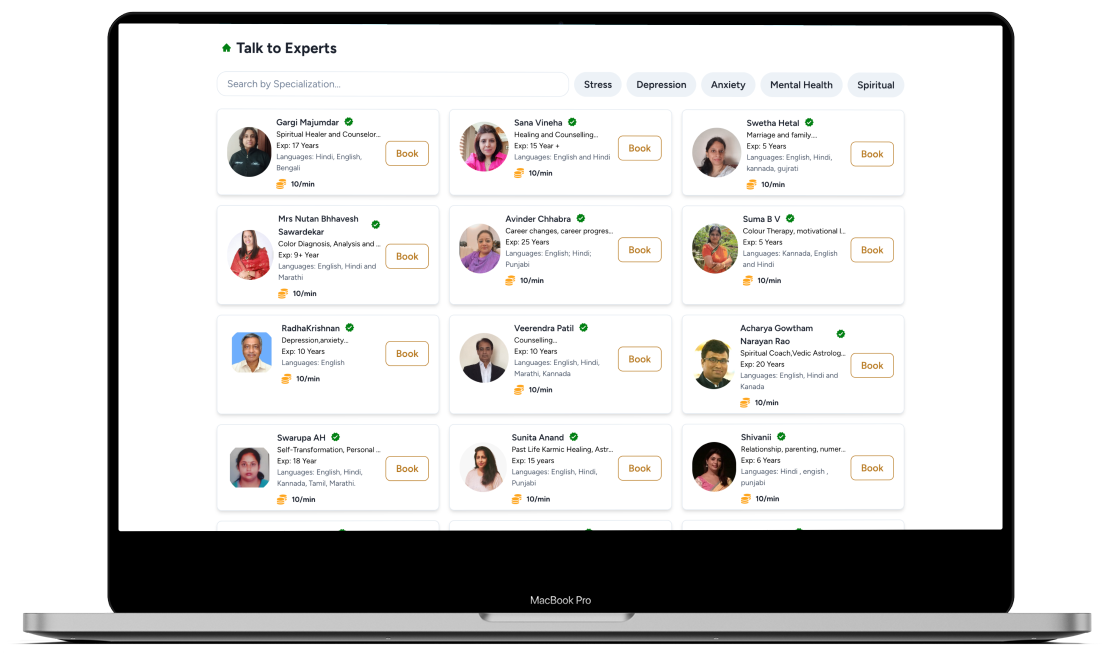 Secure Platform
256-Bit SSL Secure.
Verified Experts
Professionals with specialisation and experience in particular domain.
Nuanced Matching
Experts are recommended based on your concerns, preferred time and language.
Mood Journal
Track your mental well-being by logging in your mood & journaling your thoughts.
Happy Place
Unlimited wellness content, Community support, Workshops, Panel discussions, 1-on-1 discussions, Events & Educational videos & Podcasts.
Exclusive Community
Ask anything & initiate discussions with a community of like-minded users and professionals.
What People Say about us
We have been working with customers around the world
Lifesaver for Academic Stress!
This mental health organization is a lifesaver for students battling academic stress. With 60+ experienced coaches, they tailor personalized plans to address student-specific needs. They turned my overwhelming stress into manageable success. Highly recommended!
Haven of Balance in Corporate Life!
Balancing work and life in the corporate world can be daunting. With 60+ experienced coaches, this organization helped me regain control. Their tailored guidance allowed me to excel in my career while prioritizing personal well-being. A must for professionals seeking work-life balance!
Sana Javed
Software Engineer
Oasis of Support During Pregnancy!
This organization, with its 60+ experienced coaches, provides crucial support for expectant mothers. Their expertise eased my pregnancy anxieties and ensured a smooth journey. Their genuine empathy and adaptability are priceless during this transformative period.